Sunday April 30th
New Pre-Made Templates
Zero Waste Video Template : Create a powerful message for sustainability with our Zero Waste video template. Engage and motivate others to join the movement.
---
Mark Your Calendars Template (square format) :
Create a captivating event invitation in minutes with our customizable "Mark Your Calendars" template.
---
Sick Leave Policy Video Template : Prioritize your employees' health and well-being and communicate your sick leave policy with ease with this customizable video template.

---
New Character Builder Clothing Set
Use a new shirt, pants, and headwear inspired by Indigenous culture, and more!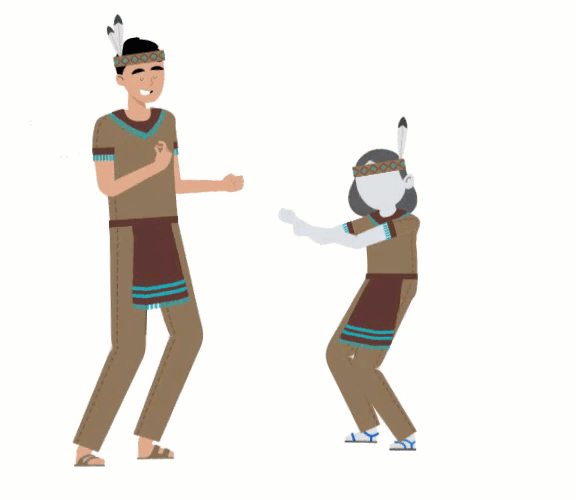 ---